This challenging and exciting journy started in 1994 when we begin to develop IT solutions for hotels.
We went full circle from the start providing end-to-end solutions for the hospitality industry with 24/7 dedicated support.
We are a 100% Romanian success story and a national market leader in our segment, but we have always dreamt big.
Bit Soft is now present in Hungary and Bulgaria with plans to expand to more countries.
We pride ourselves to have a skilful, innovative and dedicated team, as well as great partners and clients, who entrusted us to incorporate our solutions in their businesses.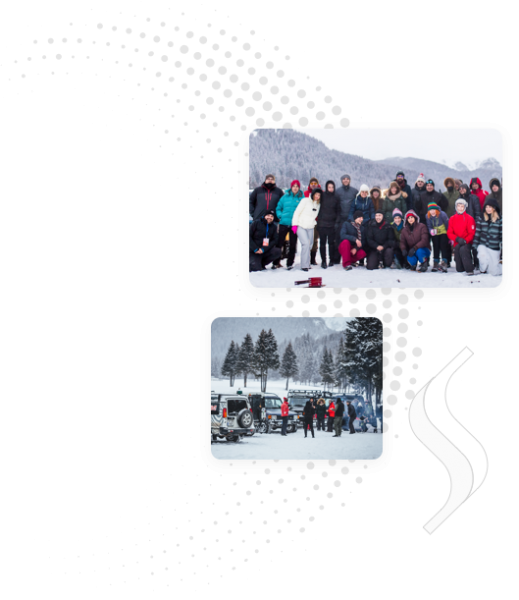 Meet Our Team
Bit Soft means now a hard-working team of 100+employees.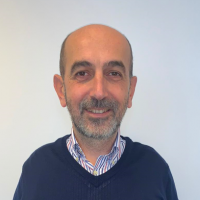 Bogdan Stanciu
Managing Director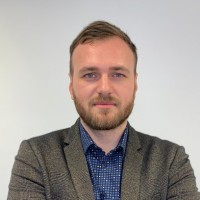 Alexandru Dumitrescu
Director of Sales & Marketing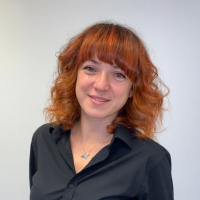 Raluca Stoleru
Senior Area Sales Manager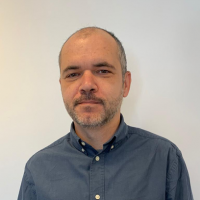 Lucian Ilie
Development Manager
"Our goal is to understand each client's needs and to present a tailored professional solution in a simple and non-technical way, followed by ongoing support. We strongly believe that our approach is the added value that will lead to strong partnerships between us and the clients from the hospitality industry, be it Romanian or international."
Bogdan Stanciu
Founder and Managing Director of Bit Soft.
Our clients are the force behind our innovations
Since we started out in 1994, we've implemented more than 1500 projects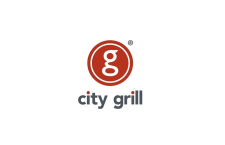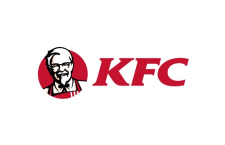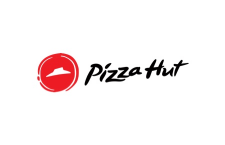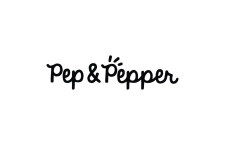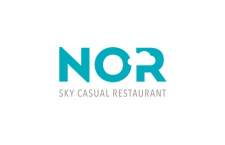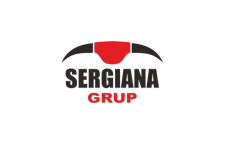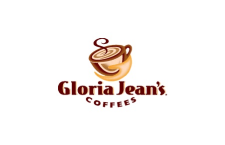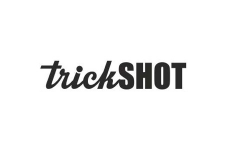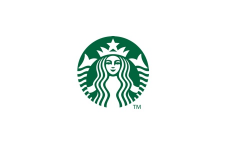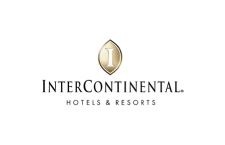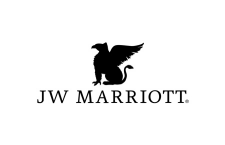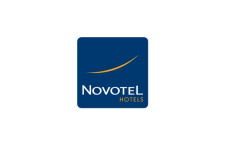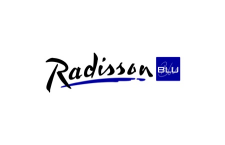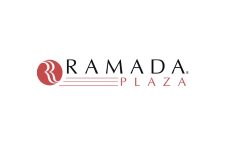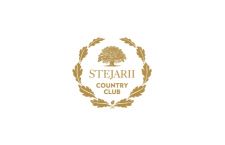 "
The Breeze POS solution brought a superior coordination within our restaurants' teams and increased our customers' loyalty. The Kitchen Display System helped with reducing down to zero our error rate for serving the meals.
"

Adrian Zahariea
General Manager