We provide end-to-end solutions for the hospitality industry.
Find your suitable solution
Restaurant Software, Stock Management for Restaurant, eCommerce Restaurant.
Hotel Software, Hotel Administration, Hotel PMS, Pension PMS.
Filter our solutions by your business type, size, and needs.
Our clients are the force behind our innovations
Since we started out in 1994, we've implemented more than 1500 projects in hospitality industry.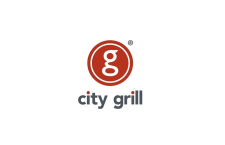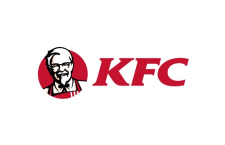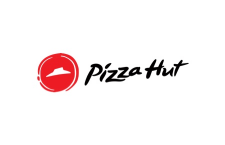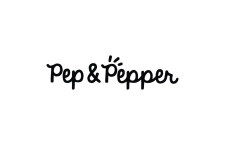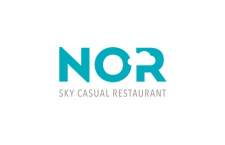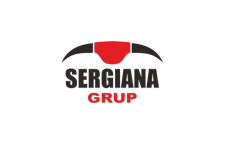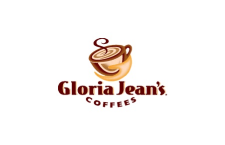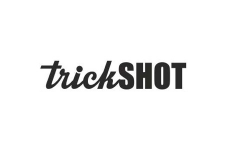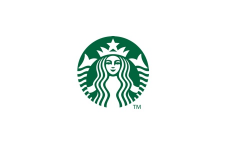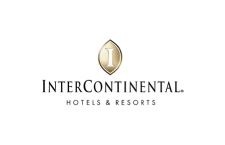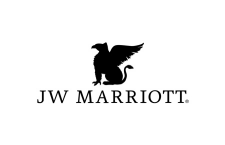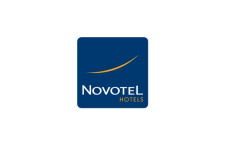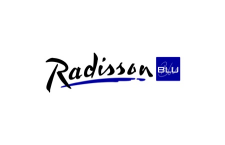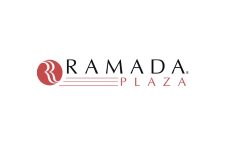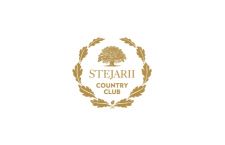 "
The Breeze POS solution brought a superior coordination within our restaurants' teams and increased our customers' loyalty. The Kitchen Display System helped with reducing down to zero our error rate for serving the meals.
"

Adrian Zahariea
General Manager