We provide end-to-end solutions for the hospitality industry.
Find your suitable solution
Restaurant Software, Stock Management for Restaurant, eCommerce Restaurant.
Hotel Software, Hotel Administration, Hotel PMS, Pension PMS.
Filter our solutions by your business type, size, and needs.
Our clients are the force behind our innovations
Since we started out in 1994, we've implemented more than 1500 projects in hospitality industry.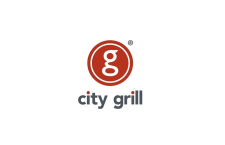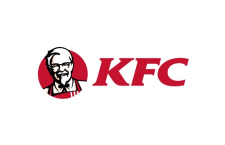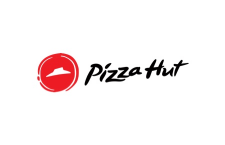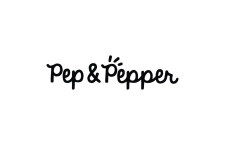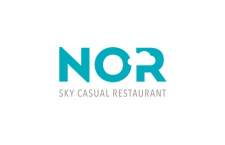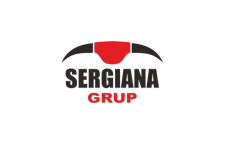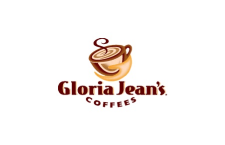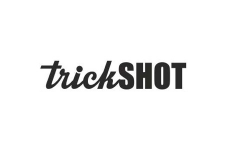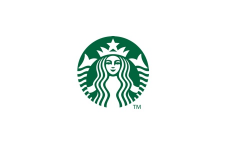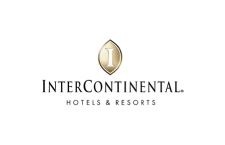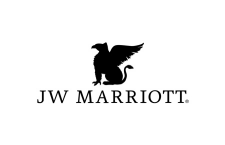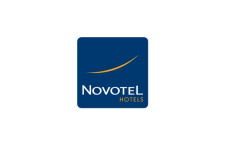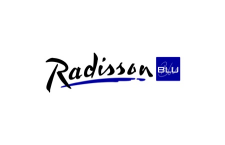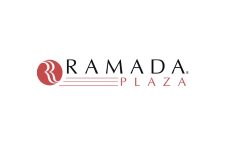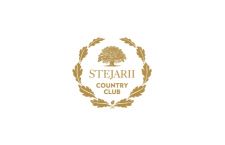 "
Breeze surprised us from day one, all our waiters loved it! It took less than 30 minutes of training to get confident and start taking orders at the table. In just a couple of months we saw an upsell of over 10%, which was another great surprise
"

Ramona Popescu
Marketing Manager
"
The Breeze POS solution brought a superior coordination within our restaurants' teams and increased our customers' loyalty. The Kitchen Display System helped with reducing down to zero our error rate for serving the meals.
"

Adrian Zahariea
General Manager
"
For us, at Rustic Restaurant, the complete solution Breeze and the Kitchen Display is a real help to be more efficient and competitive. We are extremely happy and for this we can recommend Bit Soft, the team and their services to anyone.
"

Călin Fărcaș
General Manager
"
This is a Thank You note for Bit Soft team for their readiness and the professionalism in all the services you provided. The new Breeze interface and your help and dedication into pushing it into our organization helped to simplify our ordering process and directly impact customer satisfaction.
"

Răzvan Șerban
Director
"
For us, the decision makers in collaboration with Bit Soft, represented both the need for a single provider for all locations as well as the safety and speed in the services provided by it.
In 2013, started the partnership between Kronwell and Bit Soft for hotel software, and Bit Soft gained our trust by solving all our requirements. We continued to grow, both on the hotel and on the restaurant side, currently having in our portfolio locations such as Papazaur - Dino Park restaurant, Kasho Lounge Cafe, or Bellman canteens. But we soon realized that, for the correct management of all properties, we needed a single software supplier, a single point of contact. Bit Soft met all the basic requirements and more - clear terms of collaboration, 24/7 support with fast resolving, software that adapts to the workflow in locations and automates manual tasks and last but not least, mobility. I am talking about mobility because, in the restaurant business, it was essential to improve the customer experience by taking fast and error-free orders at the table. And Bit Soft demonstrated us every time how easily it can adapt to any type of challenge!
"

Daniel Popescu
Administrator
"
I can say with confidence say that Breeze marking system, it is not just a POS. He is like a loyal employee, who helps me to have control at any time and from anywhere, over the entire activity in the location. The results have been visible after the first month of implementation! Operational processes were streamlined and sales increased by 15%, which came from increased control of inherent losses. For a pub, it is important the reaction time to the customer's order as well as the speed in marking the products while keeping clear and real-time records of sales and stocks. And Bit Soft software manages to meet and even exceed all these requirements.
"

Vintage Pub
Bucharest